why tan here?
Open in downtown Leominster Massachusetts, a new hot spot for tanners 18 years and older
This state of the art salon is sure to have what you are looking for in tanning beds and tanning products.
We'll help you capture the glow!
Give us a call for more information or stop in for a visit.
We care about you!
For your protection a maximum of 1 session per 24 hours is allowed. Appropriate eye wear must be worn. Exposure per manufacturer's recommendations.Prices subject to change without notice.
Sunless Tanning is the perfect compliment to your natural look.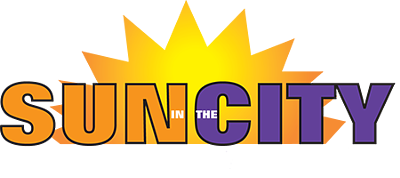 Give Sun In The City a call for more information or to
set up your appointment! 978.537.0096​
Give Sun In The City a call for more information or to
set up your appointment! 978.537.0096​