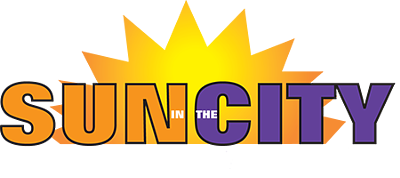 Give Sun In The City a call for more information or to
set up your appointment! 978.537.0096​
​Our tans for cans special has returned once again!! Bring in any non perishable food item from now until November 18, 2017 and enjoy half off any single session tan, including the Matrix. All food donations will be brought to the Beacon of Hope. The Beacon of hope community has been providing services for people with developmental disabilities for 30 years and we are proud to continue to donate and support such an amazing organization. As you can see in the picture , we've done really good in the past with collecting food items. We hope to do even better this year with your help!