Health Mate Infrared Sauna

Leader of the Sauna Industry since 1979 !
The Healthmate Infrared Sauna is known to burn calories and control weight. It can relieve pain and joint stiffness along with improving your immune system. The Healthmate removes toxins and mineral waste from the body as well as reducing stress and fatigue. In addition it increases blood circulation, improves skin tone and relaxes muscles!
Proven to help with:
Fatigue
Diabetes
Back Aches
Arthritis
Nervous Tension
Fibromyalgia

Hemorrhoids
Varicose Veins
Menstrual Cramps
Sciatica
Stretch Marks
Rheumatism
Health Mate Infrared Sauna Pricing
$1.oo Per Minute
$50.00 - 60 Minute Package
$120.00 - 120 Minute Package
*30 Minute Sessions Max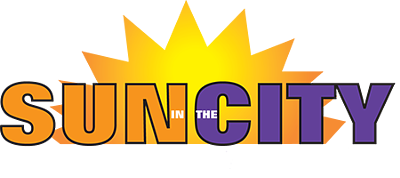 Give Sun In The City a call for more information or to
set up your appointment! 978.537.0096​
Give Sun In The City a call for more information or to
set up your appointment! 978.537.0096​