employment at sun in the city

A great place to work!
Are you looking for a great employment opportunity? Sun in the City is a great place to work! With amazing staff, a fun atmosphere and tanning...what could be better!? Please print and fill out our application for an opportunity to join the Sun in the City team.
For any questions please call us at 978.537.0096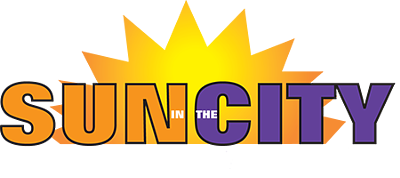 Give Sun In The City a call for more information or to
set up your appointment! 978.537.0096​
Give Sun In The City a call for more information or to
set up your appointment! 978.537.0096​